We're Here For You Every Step Of The Way
From the initial consultation, placing a qualified tenant and property managing afterwards, we're here every step of the way. It all starts with figuring out your goals and finding how we can help achieve them.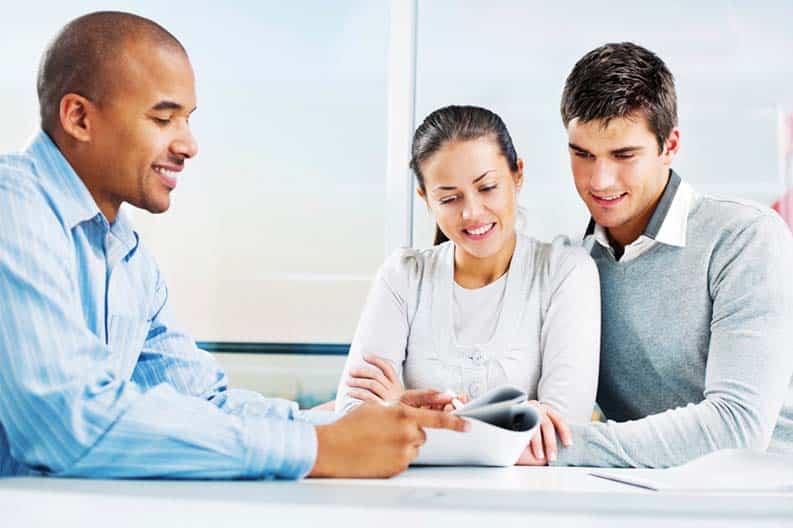 It's important to know where your goals align with
investing in real estate. During our initial consultation, one of our associates will answer all of your questions and see if we can be of service. At UP Realty & Property Management, we want to make sure your expectations are met, if not exceeded.
Once you agree to join our team, we can have your rental property listed and marketed online within 24 hrs. We not only take professional looking photos, but we also make sure all of our listings have detailed descriptions with keywords to help with the search optimization. Giving your property an advantage over others.
All leads are pre-screened before showing the inside of your property. To make sure only qualified potential tenants view the home.
We collect all documents from the tenants. along with running their credit and background check, which will be provided for your viewing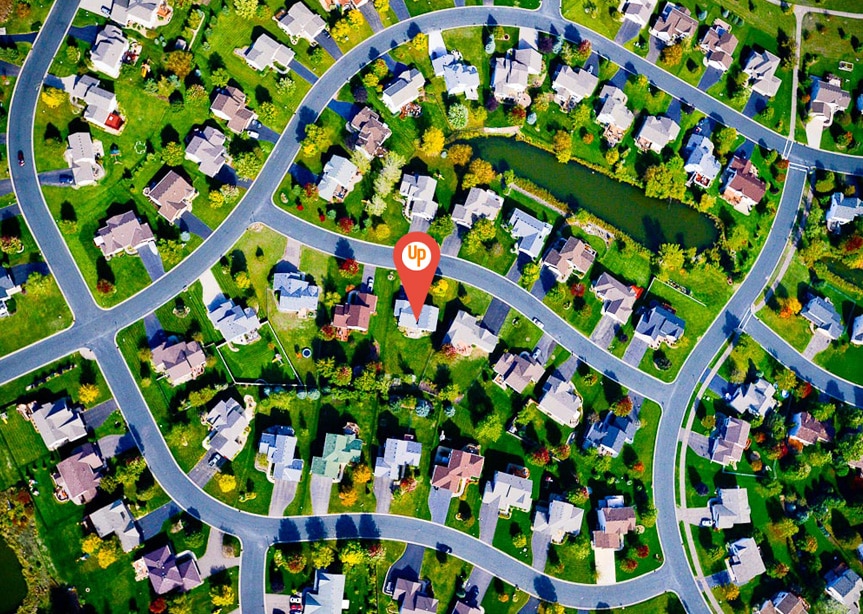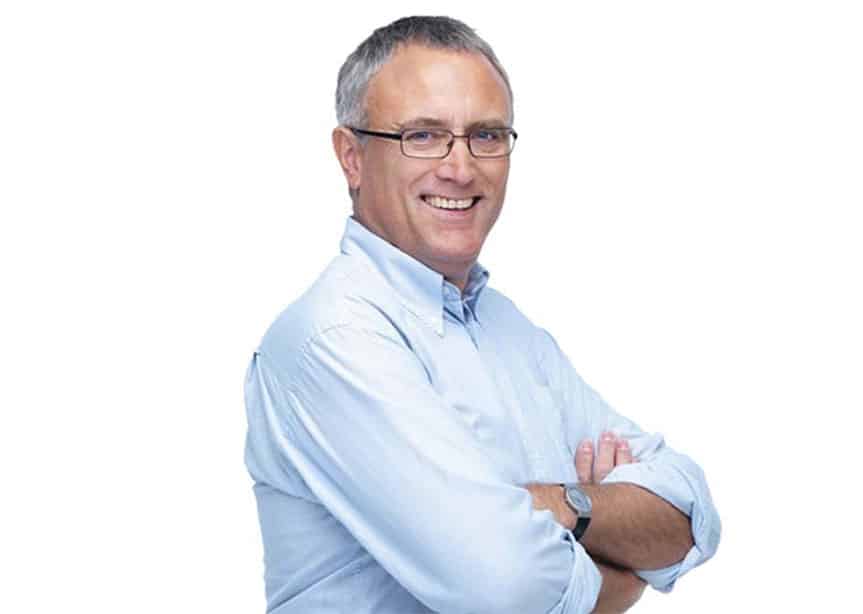 No need to chase your tenants for the rent payment each month. Leave that to us. Our office will handle collecting the rent each month and make sure it is deposited into your account of choice. If the tenant is ever late on payment, don't worry, our office will take the appropriate measure to make sure the rent is collected with any late fee's.
HANDLING REPAIRS & REQUESTS
When a tenant contacts our office for a repair request, we just don't send someone out right away. Our first action is to assess the request, as often times the repair can be taken care without sending anyone out to the property. This way it can save our Landlord's money. 
If a repair is needed, we will coordinate with the vendor(s) and tenants, to have the issue resolved in a timely manner. Repairs are then deducted from the monthly rent collected. 
We will provide vendors invoice, receipts and breakdown on the monthly statement for the repair.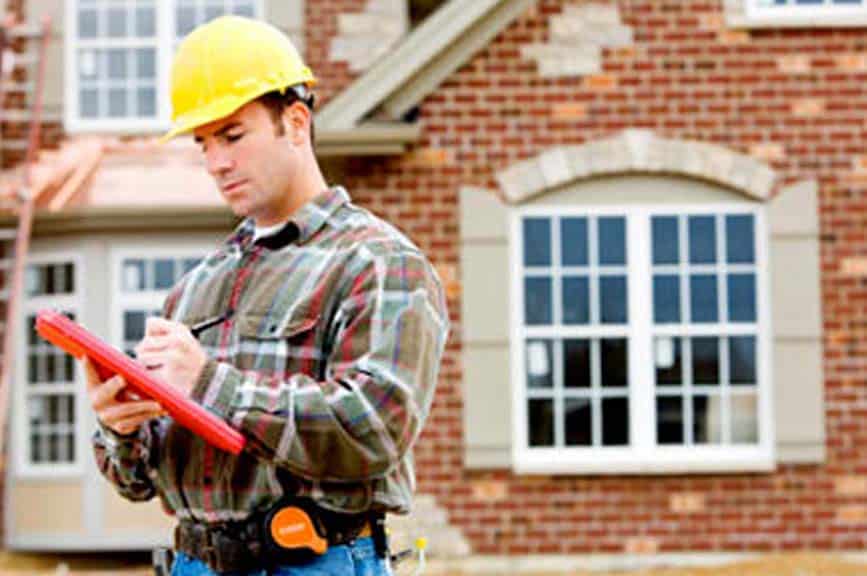 The tenant just moved out, what now? No need to worry, our office will handle the final move out inspection. We will provide a checklist of items noted from the move out walk-through. 
If there are repairs, painting, etc. needed to have the property ready for the next tenant, we will coordinate all that for you and provide quote(s). Just relax and leave all the heavy lifting to UP.
Time is money. We understand the longer your property sits vacant, it is not producing any inome. That is why we make every effort to get your property back on the market as soon as possible. If your property needs any repairs, painting or other services, our office will make sure to stay on top of all the vendors to not cause any delays. 
Sit back, relax and we'll have your property back on the market in no time.