Teamwork Makes The Dreamwork
At UP, we understand it takes a team to make sure your rental property is well taken care of and runs smoothly. From Property Management, Contractors, Plumber's, Electrician's, Attorney's, to Licensed Realtors, we have you covered. Our office will take care of all inbound calls, repairs and tenant related requests. No need to worry about getting a phone call from a tenant in the middle of the night.
Our clients will have access to their very own personal back-end management system.  Keep track of your rental(s) income, expenses, repairs and can even run financial reports all within a few clicks of the mouse.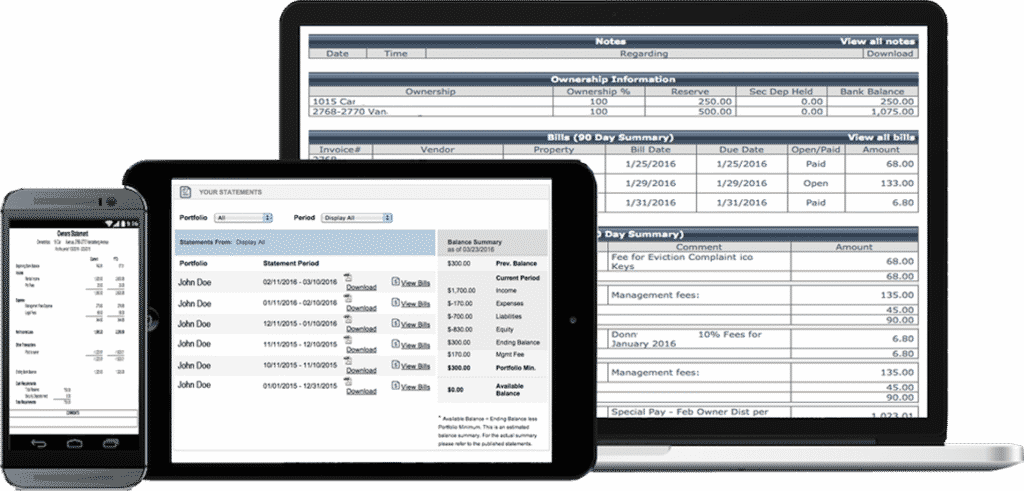 From anywhere around the world
Manage your rental properties from just about anywhere in the world. Long as you have an internet connection and computer, you're all set. Have the peace of mind knowing your real estate holding(s) are being well taken care of by our team.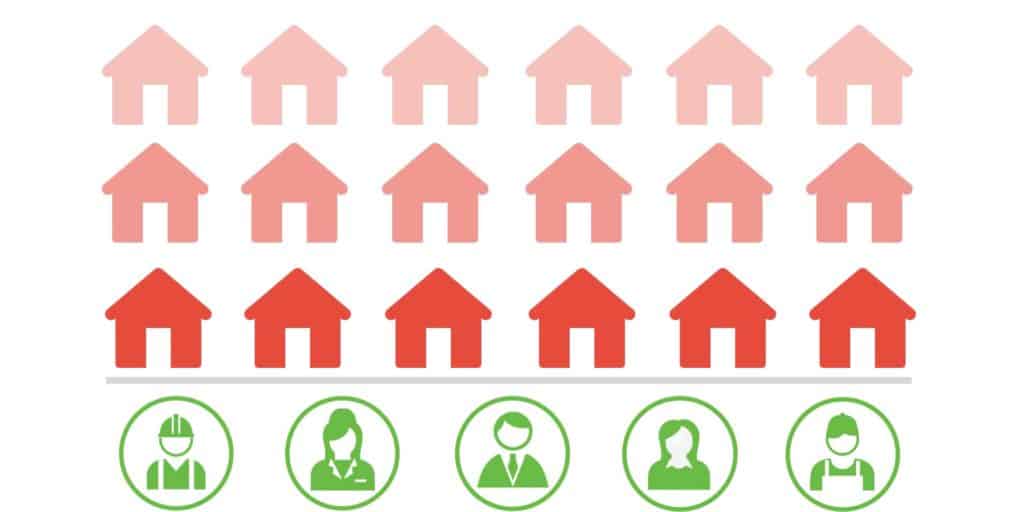 Our team is ready to service your property. Let "UP" be the management company you consider to take care of your valuable rental property asset(s).